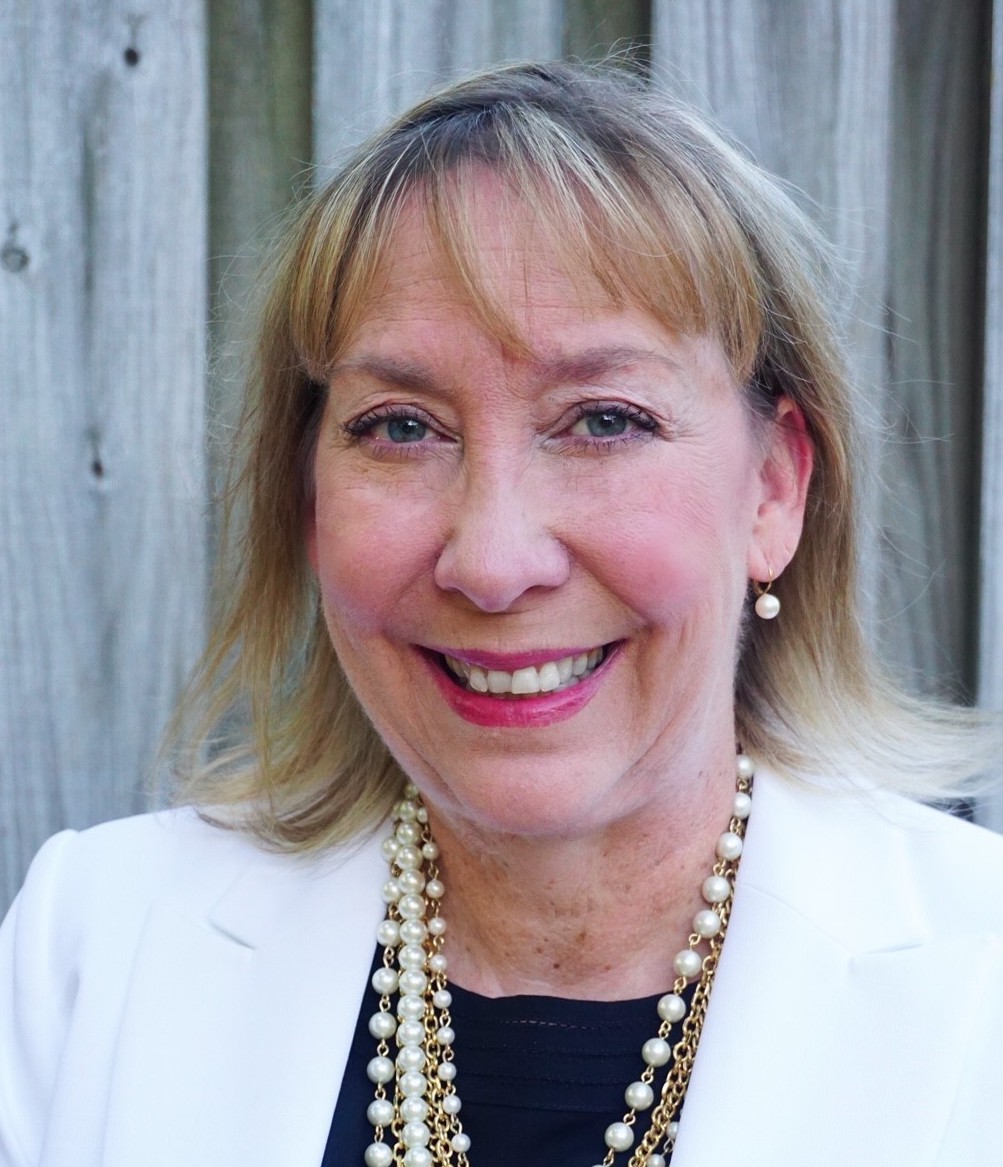 Jun 15, 2020 - Dearborn, MI
Julia Varnedoe, Gifted Education Specialist at Mount Bethel Elementary School, was selected as a Grand Prize Winner of The Henry Ford's Innovation Nation Teacher Innovator Awards sponsored by Raytheon Technologies. Varnedoe was 1 out of 10 Grand Prize winners and was the sole winner from the state of Georgia.
The Teacher Innovator Awards is hosted by Henry Ford's Innovation Nation. It is a show on CBS that celebrates inventors by showcasing the stories and passion behind the world's greatest inventions. The competition selects 10 grand prize winners and 10 first-place winners from across the United States. The award winners include teachers who exhibit characteristics of an innovator and challenge students to take risks.
Varnedoe and other Grand Prize winners received a $1500 gift card for classroom supplies and other educational materials and services.
As an educator, Varnedoe has made it a goal to provide an environment that encourages students to think critically, establish confidence, and develop skills as independent learners. She provides a framework and curriculum that allows students to understand real-world problems and respond with unique solutions.
In addition to being an educator, Varnedoe was one of the teachers who piloted the K12 InVenture Prize with the elementary age group. She has served as a Lead Teacher for the program. This year, Varnedoe led 3rd place winners "Lightning Shock Sticker Sensor" from the elementary division. In 2018, Varnedoe coached a team that placed first at the National Invention Convention & Entrepreneurship Expo (NICEE).
"The K12 InVenture Prize's mission is to create the next generation of engineers and entrepreneurs by making invention education accessible to all students and teachers in Georgia," said Roxanne Moore, Director of the K12 InVenture Prize. "Julia has been a leader in making that dream a reality by sharing so much time, energy, and talent with our program."
To further illustrate the success of the Georgia Tech K12InVenture Prize facilitated by the Georiga Tech Center for Education Integrating Mathematics, Science, and Computing, two of the competition's winning student teams advanced to the 2020 Invention Convention U.S. Nationals. Marc Van Zyl, a student at McIntosh High School, placed 2nd for "Cloud Internet-of-Things Spirometer for COPD Patients" in the 9th-grade division. Bridgette Castronovo and Taylor McNeal of Harrison High School won 3rd place for the 10th-grade division for their "Biodegradable Straws" invention.
"As a Lead Teacher with Georgia Tech K12 InVenture Prize, Julia has delivered professional development to hundreds of teachers throughout Georgia. She spearheaded curriculum development efforts, and has mentored student inventors all the way to the Invention Convention U.S. Nationals," said Moore.
Before becoming an educator, Varnedoe received a B.S. in Communication from Florida State University and an MBA from Stetson University. She began her career as a marketing professional. 20 years later, she became a teacher after obtaining certificates in Early Elementary Education, Special Education, Business Education, Family and Consumer Sciences, and Art Education. Varnedoe has taught at Mount Bethel Elementary School for the past 11 years as a Gifted Education Specialist for grades 3-5.
By: Shannon Malone – CEISMC Communications